Want to turn your car, truck or vehicle into a hot street machine? Performance exhaust systems are one of our specialties.
Having a performance car exhaust system increases horsepower while helping maximize the engine's exhaust flow. You might also find that you have better fuel efficiency. We specialize in high-quality cat-back, header-back and turbo-back systems, for cars, trucks, vintage cars, foreign cars, off-road vehicles, motorsports vehicles, and more.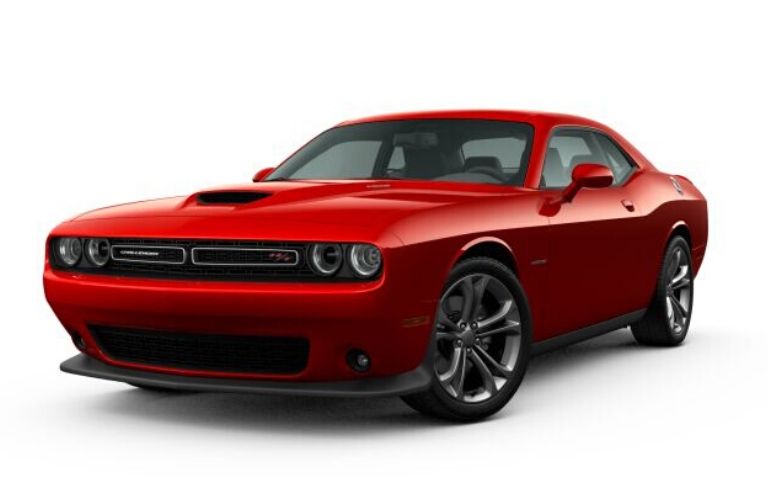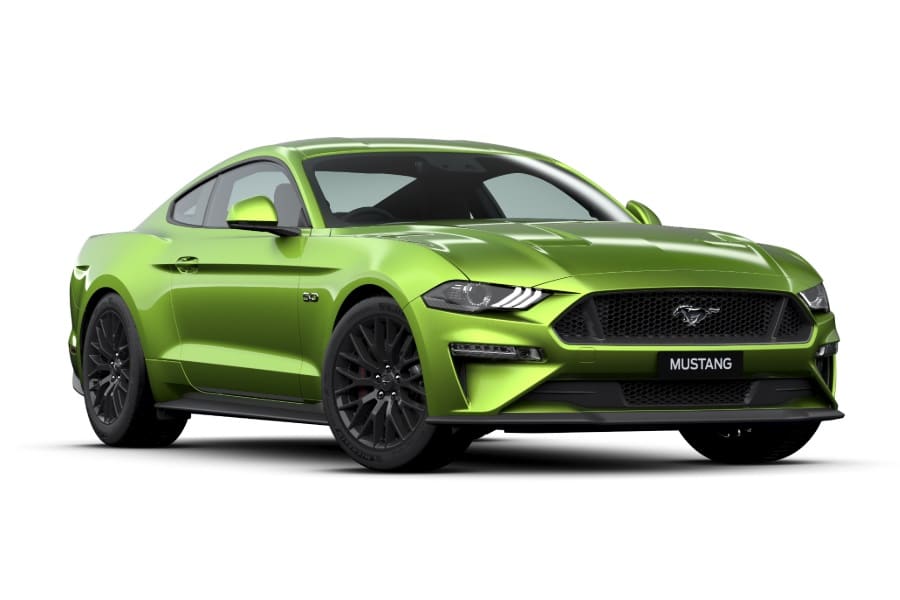 Whether it's simply adding some additional volume to your vehicle so you can hear more of that great engine note, or to achieve a specific goal, Seeburg Mufflers has the experience and know-how to get your ride sounding the way you want.
It's not all just about sound either – opening up your exhaust flow can reduce backpressure, letting the engine breathe more easily which gives extra horsepower and torque as well as improved fuel economy. 
From name brand exhaust parts to a completely customizable exhaust up to 6″ in diameter, if you need a performance exhaust for your car, truck or other vehicle Seeburg Mufflers is one of the best and most reasonably priced shops in Kansas City!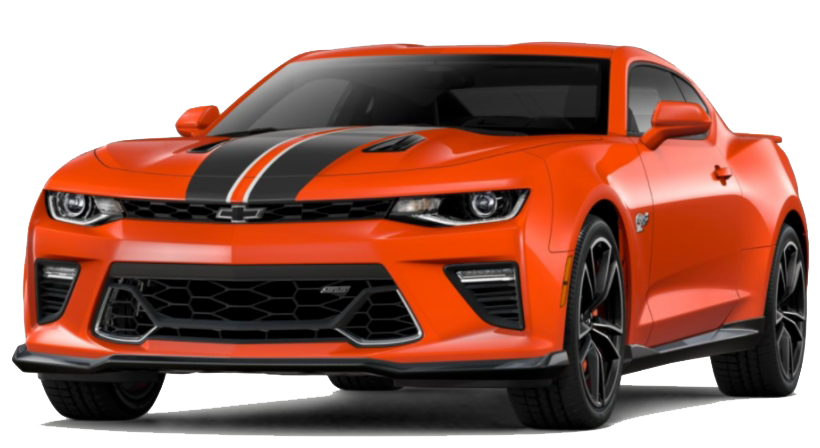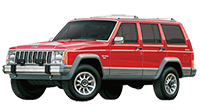 Can REPAIR – versus just replacing the whole system